Blue-Collar

Staffing - Simplified for India's Manufacturing Industry
We provide comprehensive sourcing, training and engagement solutions to enable cost effective staffing and improved productivity!
Why Partner With Smartstaff?
Our clients trust us because Smartstaff workers have fulfilled over 5 lakh shifts across companies as of May 2023 - enabling businesses to scale up output like never before!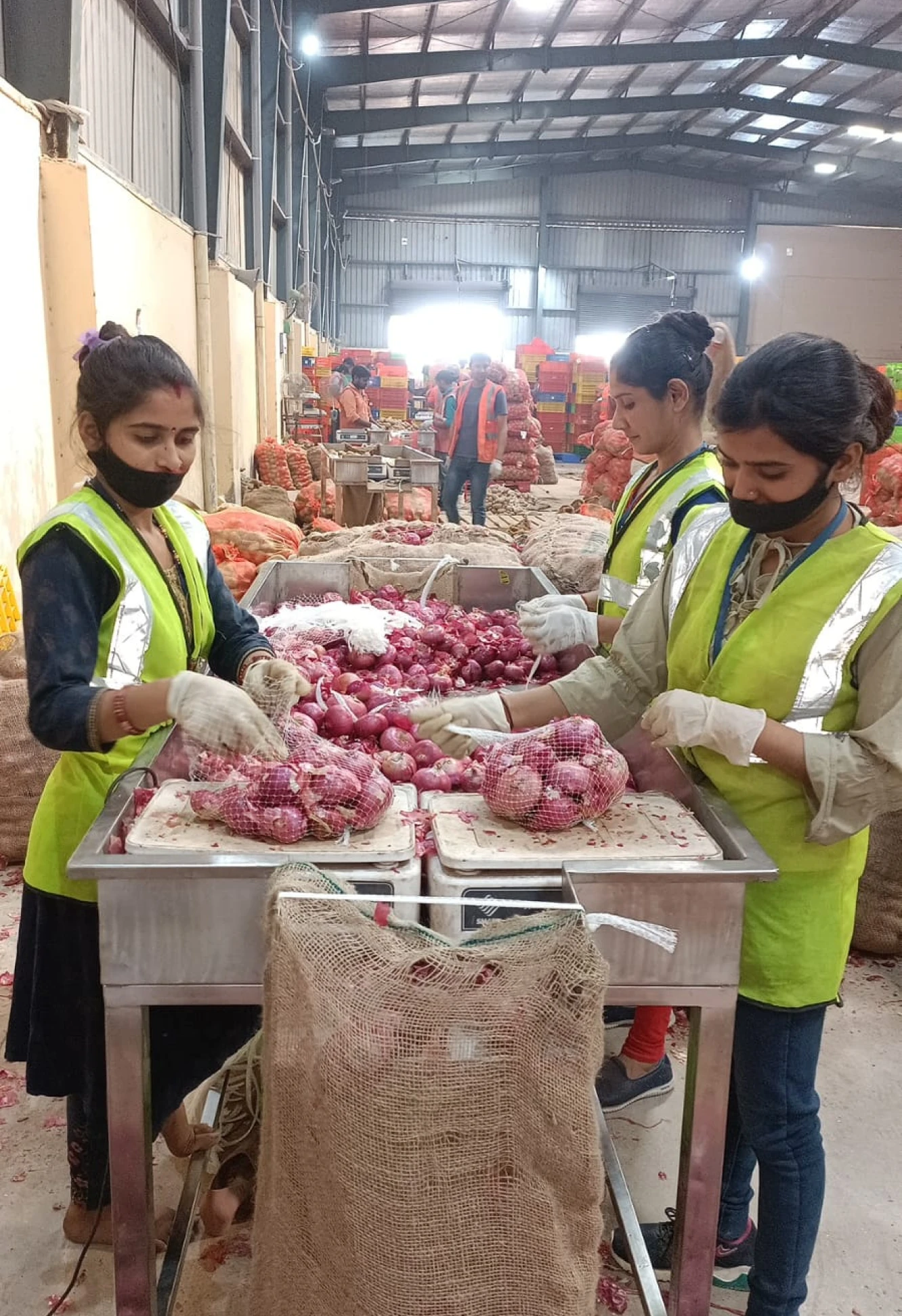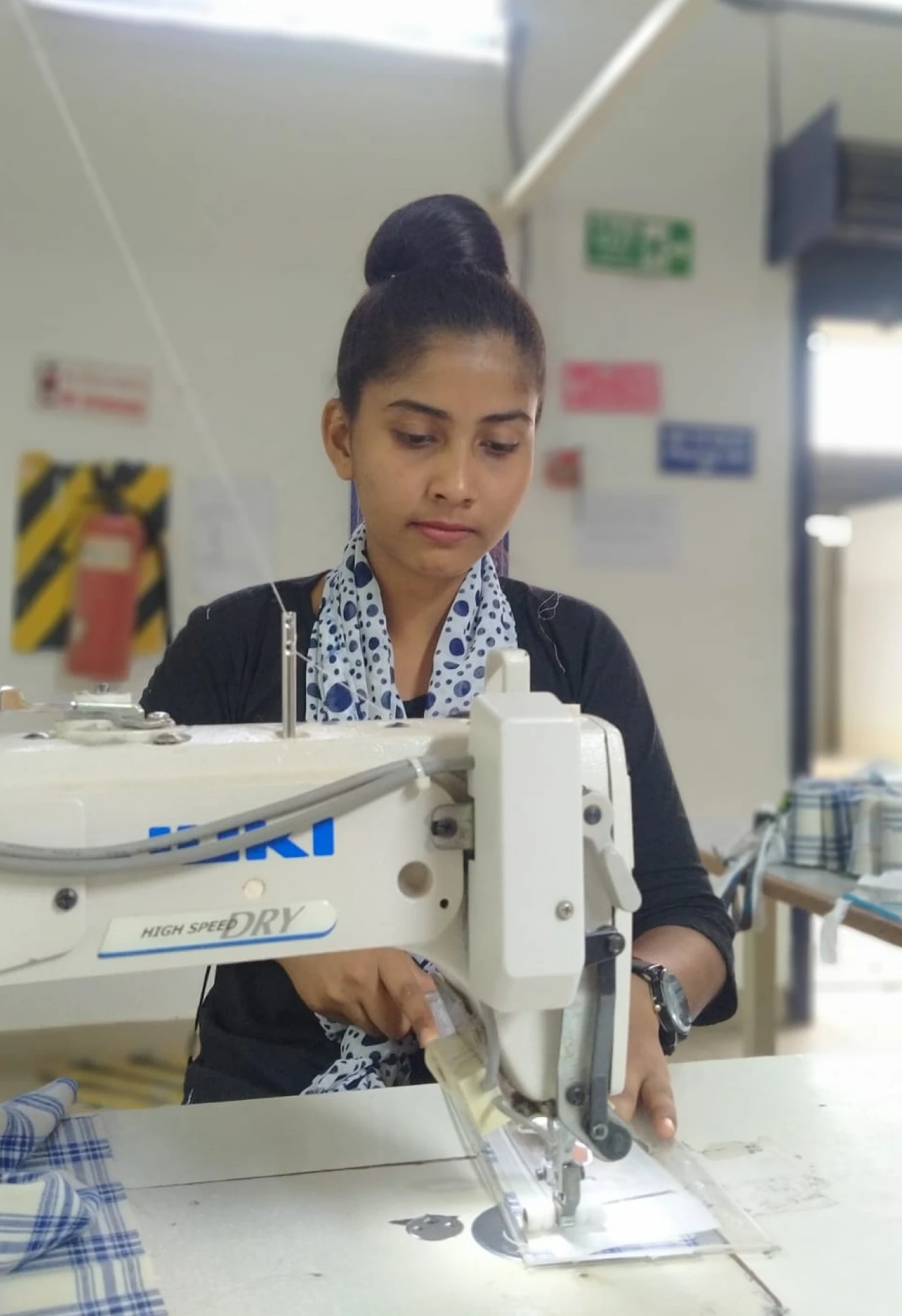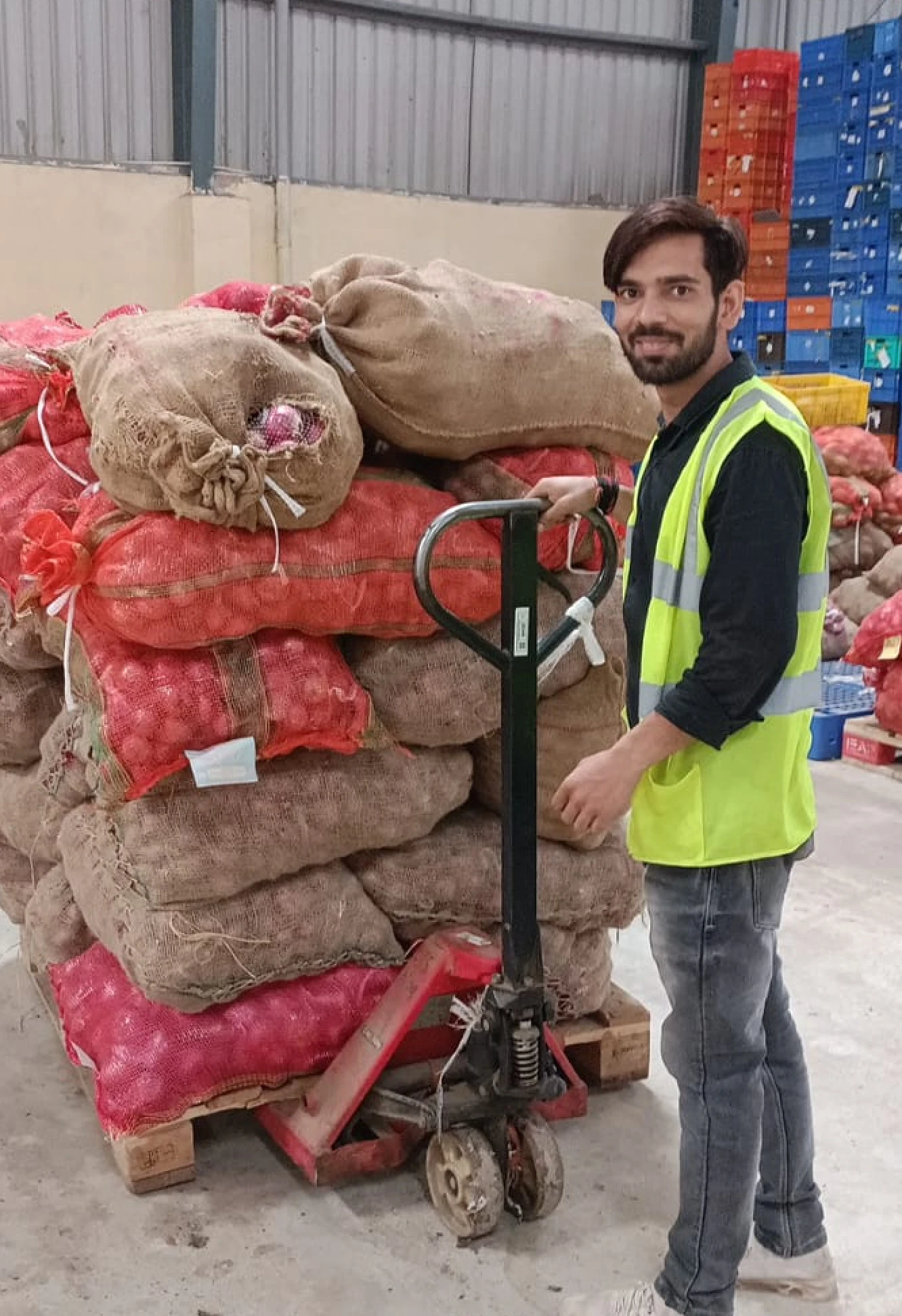 Shortest Sourcing TAT
We help build your skilled and unskilled blue-collar muscle whether you're scaling up or starting a new manufacturing facility. We deliver all this in proven record time!
Loyalty Assured
Our commitment to both businesses and our workers ensures the industry's lowest absenteeism rates.
Hassle-free Compliance
With systems in place for on-time salaries, transparent PF & ESIC payments, and much more - we guarantee seamless buyer audits, and staffing that is cost-effective and scalable!
Costs Optimised And Productivity Driven Up
We operate on an output-driven model. Adopting advanced skill identification and mapping processes. We optimise to increase shop floor productivity by over 30%!
Manufacturing
India's manufacturing industry is projected to grow tremendously. With experience across industries and workers across skill sets, we are ready to match your every need.
Warehousing
We recognize and want to be part of the success narrative e-commerce promises by filling the industry's evident staffing gaps!
See what our Businesses have to say
Smartstaff has made our recruitment process more cost-effective and time saving. They only provide us with professional and dedicated staff that sticks with us. This has brought our MoM attrition and absenteeism rate down by 10%, and increased our overall productivity too
Mr. Vasudeva
Head HR and Admin
Raymond UCO
We needed staff that are committed, and Smartstaff's contractual staffing solution helped us with the same. The staff they sourced for us are dedicated to their job and are keen on staying with us for the long term. This has enabled us to witness a steady increase in overall productivity
Mr. Kishen
General Manager
Richa Global Exports, Bengaluru
Enquire Now
Do you recognise Smartstaff is what you need to expand and go beyond? Connect with us now and let us handle the busy work!
Thank you!
We will reach out to you shortly!
Oops!