Blue-Collar
Staffing Solutions
Hire contractual blue-collar staff
for your factory that don't quit!
Start Hiring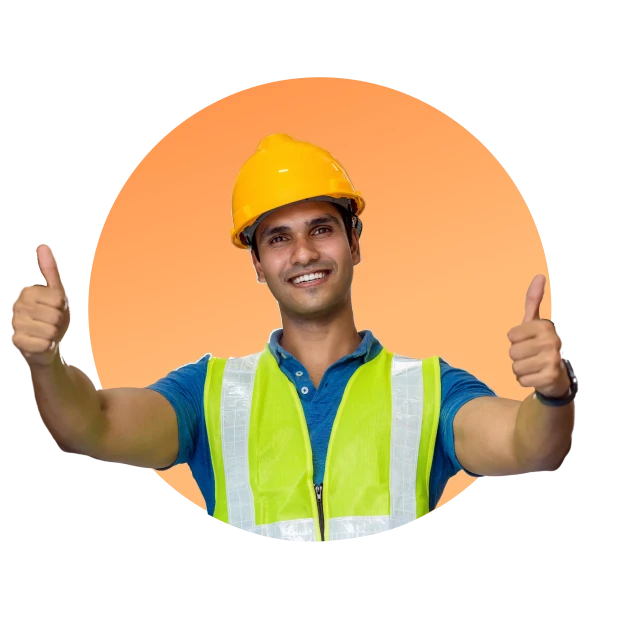 1000+
Application Received
250+
Accepted Shift
Congratulations!
Payroll processed
Hooray!
No salary leakages
Over
22+

brands are recruiting with Smartstaff



We let our

numbers speak

for us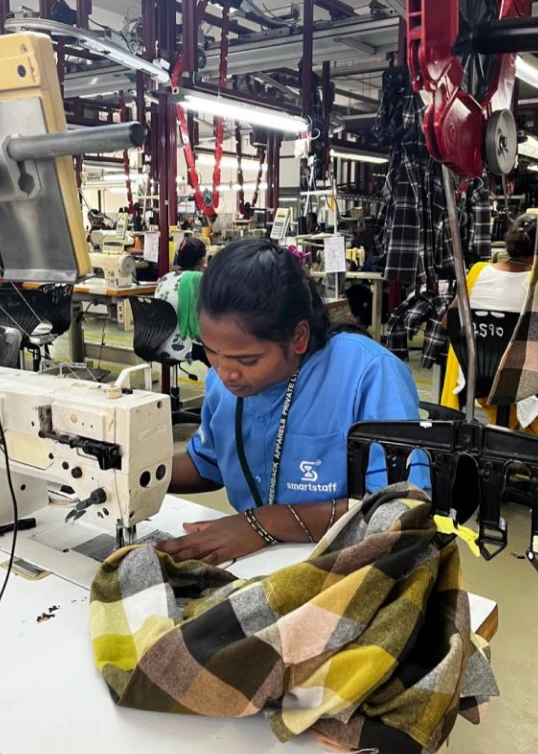 95% Attendance
Our staff is punctual in their daily attendance to keep your factory's daily fill-rate and productivity levels up.
Varied Skillsets
Skilled, semi-skilled, unskilled – we source verified blue-collar staff for every open role at your factory.
Shortest TAT
With our quick turnaround time, your waiting period for hiring staff goes down drastically.
100% Compliant
We are fully compliant with all labour laws, and ensure that the blue-collar staff we source has access to PF & ESI.
Hire across
skillsets
CNC Operators
Line Helpers
Tailors
Packers
More
Thank you!
Our team will get in touch with you shortly
Testimonials
Testimonials
" Smartstaff has made our recruitment process more cost-effective and time-saving. They only provide us with professional and dedicated staff that sticks with us. This has brought our MoM attrition and absenteeism rate down by 10%, and increased our overall productivity too. "
Mr. Vasudeva
Head HR and Admin
Raymond UCO
Testimonials
" We needed staff that are committed, and Smartstaff's contractual staffing solution helped us with the same. The staff they sourced for us are dedicated to their job and are keen on staying with us for the long term. This has enabled us to witness a steady increase in overall productivity. "
Mr. Kishen
General Manager
Richa Global Exports, Bangalore